Our Firm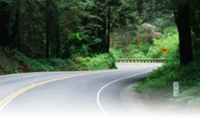 We are a wholistic financial planning and investment advisory firm helping individuals, families, and business owners that experience a life changing event pursue their financial goals.
We believe you will be better able to identify your goals and make sound decisions and help reach them by our providing sound financial advice and information during life transitions such as:.
Divorce or Separation
Loss of a spouse or loved one due to death
Retirement
Elder Care/Estate Planning issues
Sale of a Business
Loss of a job or career change
Inheritances
Legal Settlement
Residence Relocation
Please call us if you have any questions about our firm or the range of financial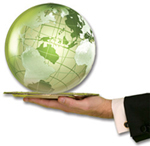 services we provide.